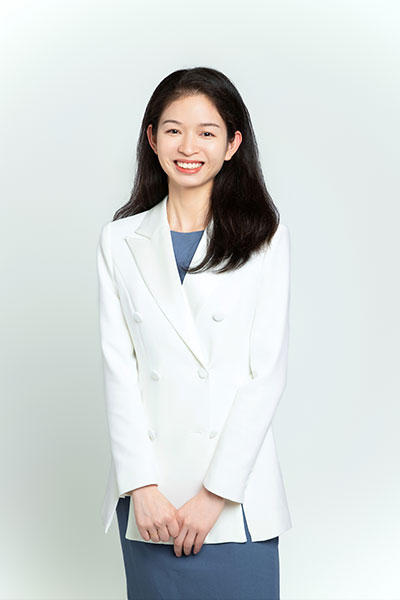 Emma Lian is the office manager of Immensus Capital. She joined the firm in 2017 and is based in the Shenzhen Office. Ms Lian works closely with Ray Wang, the COO, and is heavily involved in the firm's finance, operation and administrative functions. Ms Lian graduated from Nanfang College of Sun Yat-Sen University in China with a Bachelor in Financial Management in 2017.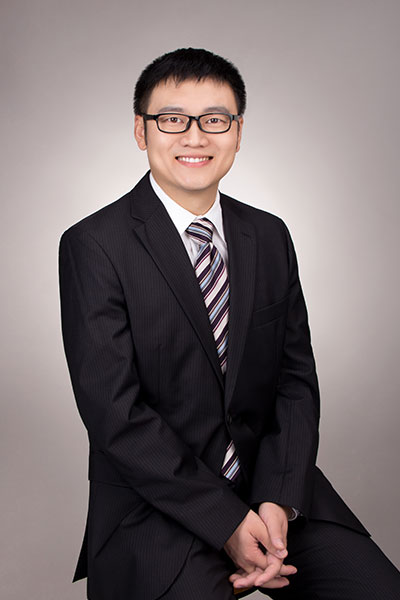 Mr. Wang is the Chief Operating Officer of Immensus Capital. He joined the firm in 2016 and is based in the Shenzhen office. Mr. Wang is responsible for all back-office operation, finance and accounting for both onshore and offshore entities. Prior to joining Immensus Capital, Mr. Wang was the M&A Senior Manager at Amcor China, where he worked on four M&A projects and site integrations. Mr. Wang started his career as an auditor for PriceWaterhouseCooper Assurance Service team. Mr. Wang graduated in 2006 with a Bachelor of Commerce degree from the Australian National University. He is a qualified member of the Certified Public Accountants of Australia.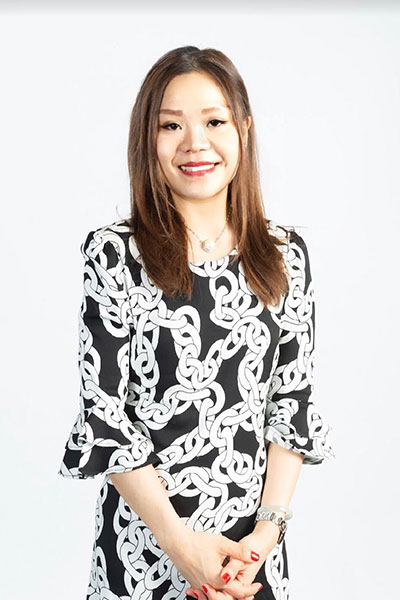 Mary Lo is the Head of Investor Relations of Immensus Capital. She joined the firm in 2020 as a Managing Director and is based in Hong Kong. She is responsible for leading and managing the business development and investor relations functions. She has over 10 years of marketing experience and an extensive network covering global institutional investors including endowments, foundations, pensions, sovereign wealth funds, and family offices. Ms. Lo began her career in banking in 2007. She first started with Goldman Sachs Prime Brokerage in Hong Kong, then Credit Suisse Prime Services in Singapore. In 2012, she joined PAG, one of Asia's leading investment firms in Hong Kong, as an Investor Relations Associate. In 2016, she was a Vice President with Probitas Partners in its Hong Kong office. Ms. Lo was responsible for the capital raising and project management of Probitas' global private equity funds. Ms. Lo graduated in 2006 with a Bachelor of Science degree from the University of Southern California, US.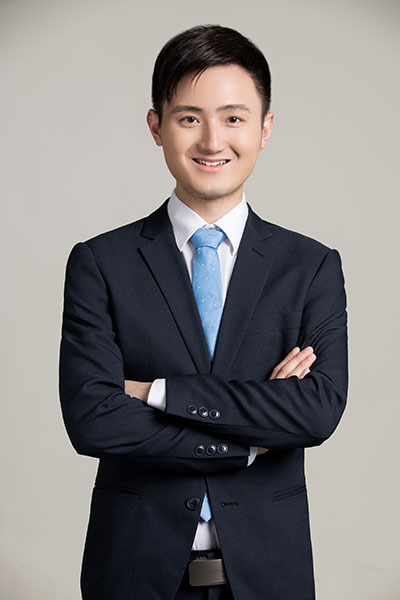 Robin Wang is an Investment Associate in the Shenzhen office. He joined Immensus Capital in 2019 as an analyst. Prior to joining Immensus Capital, Mr. Wang was an analyst at Schmittzehe & Partners, which is a consulting firm focused on strategic consulting and commercial due diligence. He graduated from the University of Sheffield with a Bachelor in Business Management in 2016 and the Hong Kong University of Science and Technology with a Master of Investment Management in 2019.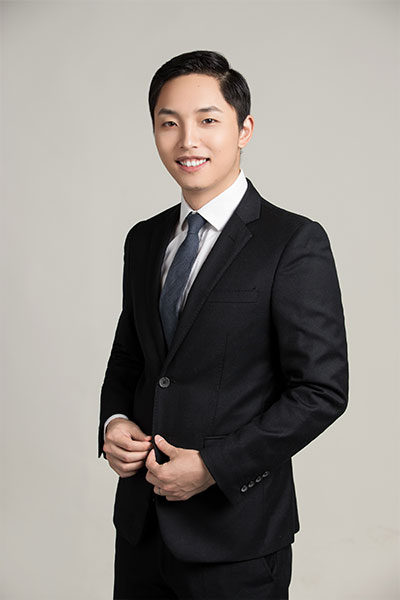 Fangzhou Yu is an Investment Associate in the Shenzhen office. He joined Immensus Capital in 2018 as an intern, and became a full time Investment Associate after twelve months. Mr. Yu has been supporting Robert Yao and Jodie Zhang in a number of investments including Ruigu, LenovoConnect, Fat Bear, and QianDaMa. He graduated from Peking University with a Bachelor in City Planning and a Bachelor in Economics in 2016 and a Master in Finance in its HSBC Business School in 2019.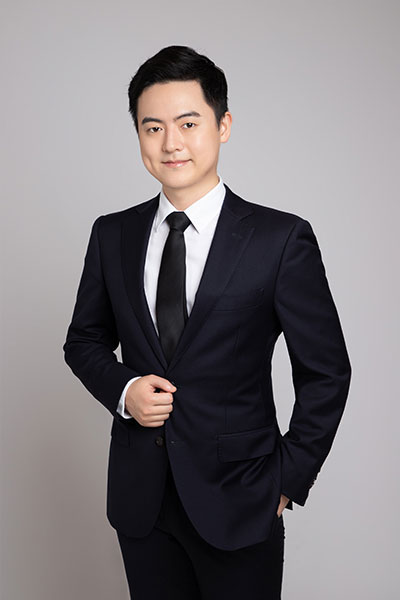 Brian Zheng is a Investment Vice President in Hong Kong office. Prior to joining Immensus Capital, Mr. Zheng was an Associate at Alpha Intelligence Capital, which is a global venture capital firm specialized in early to growth stage investments in AI companies globally. Before that, Mr. Zheng was an analyst with J.P. Morgan Investment Banking in the Hong Kong office. He graduated from Northwestern University with a Bachelor of Arts degree in Mathematics and Economics in 2016.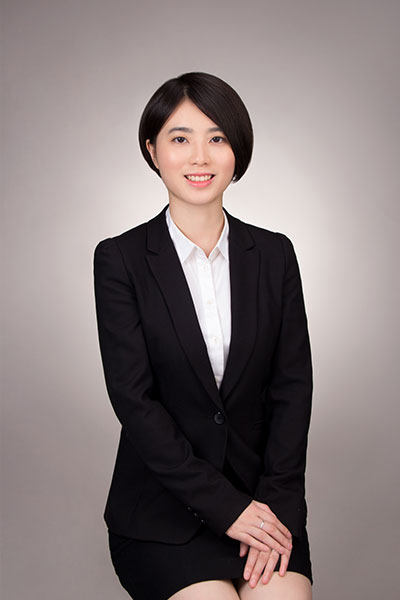 Jodie Zhang is an Investment Director in the Shenzhen office. She joined Immensus Capital in 2016 as an Associate from PriceWaterhouseCoopers' Transaction Services team. During her tenure at Immensus Capital, she has been heavily involved in research, deal sourcing, execution, and post-investment management. Ms. Zhang was promoted twice within six years and has led a number of the firm's key investments, including Ruigu, Fat Bear, and Qiandama. Ms. Zhang graduated from Nankai University with a Bachelor of International Accounting in 2011 and a Master of Accounting in 2013.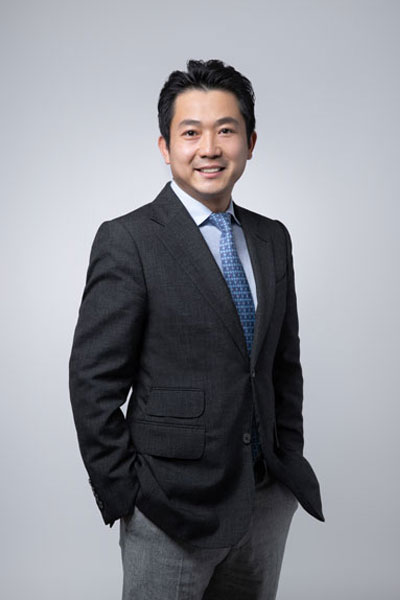 Robert Yao is the founder and Chief Investment Officer of Immensus Capital. Mr. Yao is primarily responsible for the investment management activities of the firm, from sourcing to execution and deal exits. He has over 20 years of professional experience in corporate finance and investing.
Prior to establishing Immensus Capital in 2016, Mr. Yao was the Head of Research of China Team in Mount Kellett Capital, which was a US$ 7bn AUM fund founded by former Goldman Sachs Global Special Situations Investment Team. During his eight years of tenure, Mr. Yao led a number of B2B private equity investments in China with an investment of over US$ 220m from 2009 to 2014. Prior to Mount Kellett Capital, Mr. Yao was with Goldman Sachs Asia Special Situations Group and was one of three core members of their research SWAT team for Asia. In 2005 after finishing his MBA at Wharton School in US, he joined J.P. Morgan Investment Banking Department in Hong Kong as an Associate. Mr. Yao was heavily involved in one of the world's largest pork companies, WH Group (0288.HK), in its successful MBO of US$ 283m.
Mr. Yao graduated from Shanghai University of Finance & Economy with a Bachelor of Arts in Investment Management in 1999. He received his MBA from the Wharton School at University of Pennsylvania in the United States in 2005.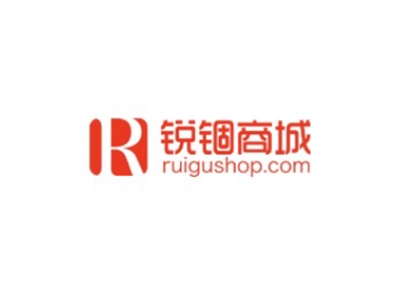 Ruigu
Investment Date: Nov 2018
China's leading industrial supplies platform with both online and offline distribution.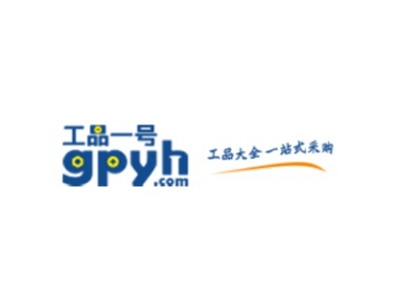 #1 Gong Ping
Investment Date: Jul 2019 and Feb 2022
China's largest fasteners sales platform with both online and offline distribution channels.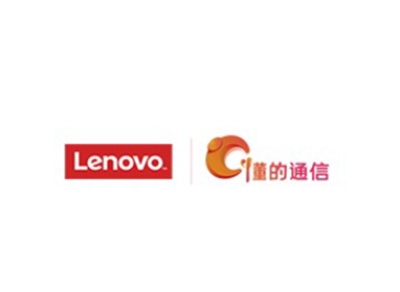 Lenovo Connect
Investment Date: Jan 2019
A leading IoT solution provider which was a spin-off from Lenovo in China.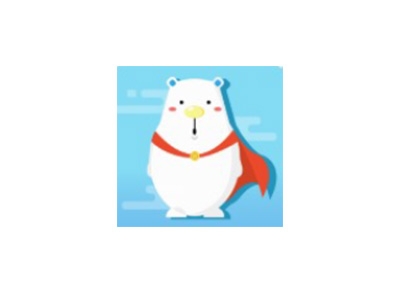 Fat Bear
Investment Date: Sep 2019 and Nov 2020
China's biggest trading platform for home furnishing and decoration materials with both online and offline distributions.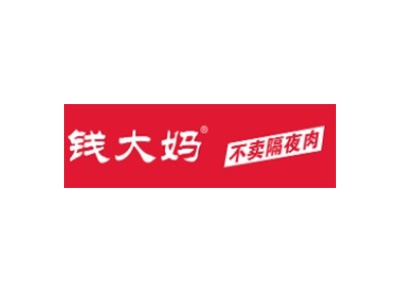 QianDaMa
Investment Date: Dec 2019 and Jan 2022
China's largest community-based convenience store chain offering fresh produce with presence in both China and Hong Kong. It is known for its slogan 'never sells overnight meat'.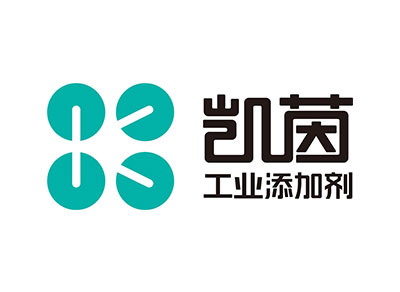 Kaiyin Chemical
Investment Date: May 2022
China's "Brenntag", the country's largest B2B online special chemical distribution platform in China.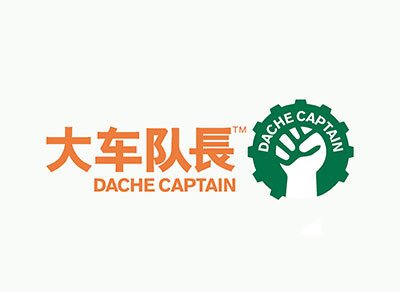 Dache Captain
Investment Date: July 2022
Dache Captain is a leading tire leasing and service platform for commercial vehicles. It provides services in tire leasing (PPK), tire total solution (TTS), national road assistance and tire industry data services.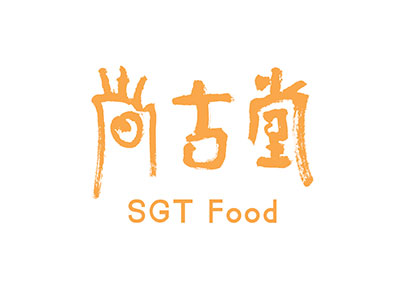 SGT Food
Investment Date: October 2022
SGT is a supply-chain- based B2B food producer which offers a wide range of packaged food in China.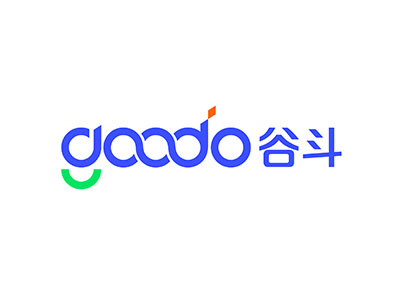 Goodo
Investment Date: January 2023
Goodo is a leading APS software solution provider in China that specializes in planning, scheduling and operation optimization in supply chain management.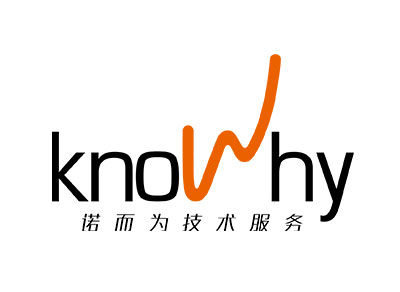 Knowhy
Investment Date: April 2023
Knowhy is the only industrial cutting tool service provider in China that offers a full range of services including tool replacement, repairment and management in the entire supply chain.
Hong Kong Office
Unit 1005, St George's Building,
2 Ice House Street
Hong Kong
+852 3583 5226
Shenzhen Office
Unit H, Floor 7th, Block B SCC Building,
9 Wenxin 3rd Road, Nanshan District,
Shenzhen, China
+86 755 8510 6083
Comments are closed.